by admin in Blog | 0 comments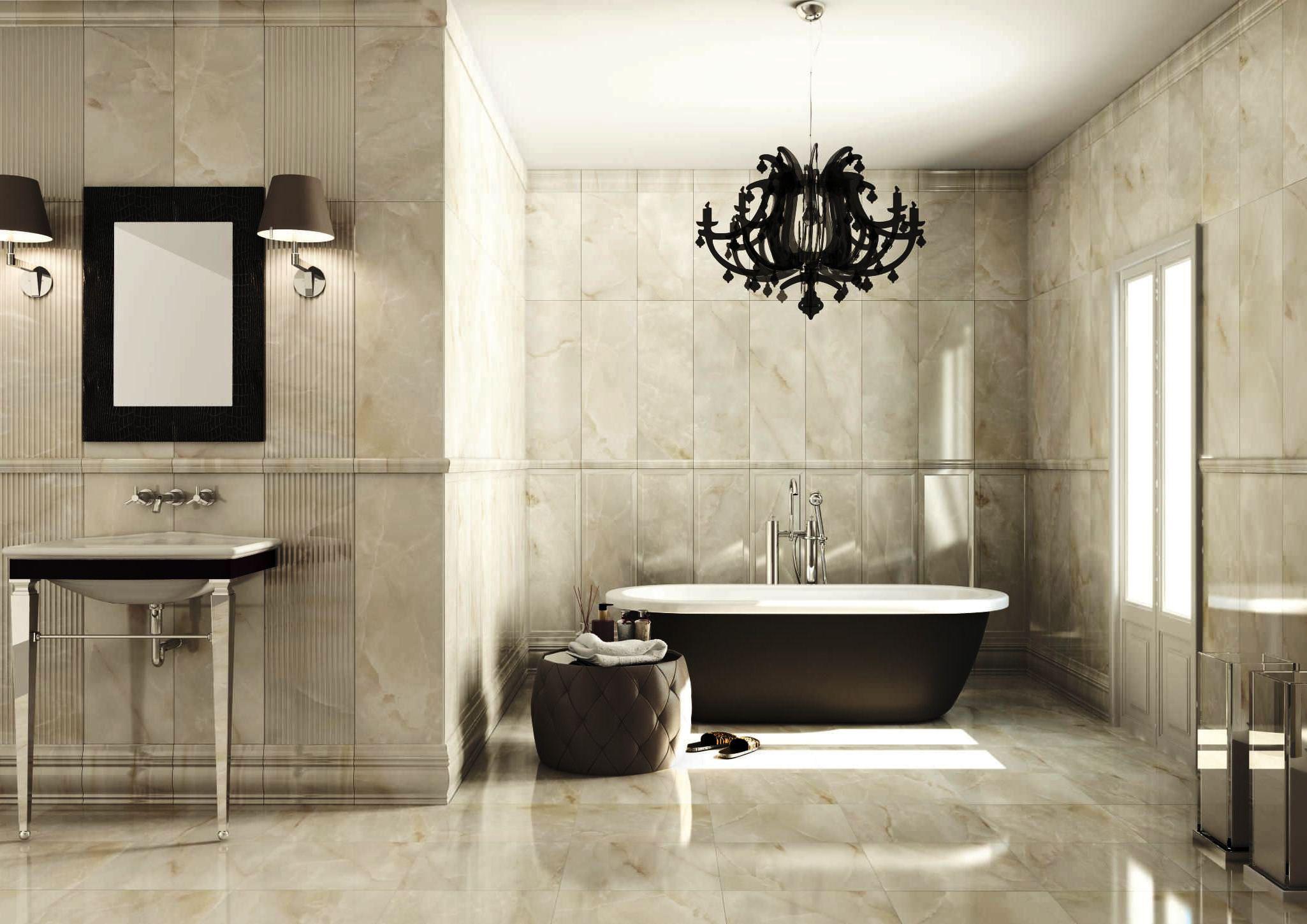 Most bathrooms contain tiles, whether it's on the walls, the floors, or in the shower stall. Some bathroom tile installation looks great, while others not so much. But what is it that makes tiles a good choice and what should you watch out for that may negatively impact your tile installation?
The Good Points about Bathroom Tiles
There is a wide range of shapes, colors, textures, and styles to choose from when it comes to bathroom tiles, so the sky is the limit on what you can choose from. While the price of tiles varies by size, detail, style, and popularity, in general, they are quite reasonably affordable, making them a nice option for any bathroom project. The proper tile installation by experienced tile contractors can provide an amazing finished product that will make your bathroom look stunning.
Tiles are very easy to clean, they are waterproof, and if damaged, they can be swapped out relatively easily by a professional tiler. With all that going for them, tiles are great for a bathroom.
The Drawbacks of Bathroom Tiles
While the product itself is inexpensive, a good tile installer can add to those costs very quickly, possibly making the final cost higher than you initially expected. But at the same time, finding an experienced bathroom tile installation professional that knows how lay tiles perfectly, is difficult to find. Oftentimes, when a single tile needs replacing, it can be impossible to find exactly what you need. This is why purchasing extra tiles and storing them is important.
The bottom line is, bathroom tiles can look great, can be easy to deal with, and they are completely waterproof. But consider who you hire as your tile installer. They can make all the difference between a gorgeous bathroom and a newly renovated bathroom that you hate. So don't be too frugal when searching for the right tile contractors.