Viewing posts categorised under: Blog
5 tips how to choose a perfect tile for your bathroom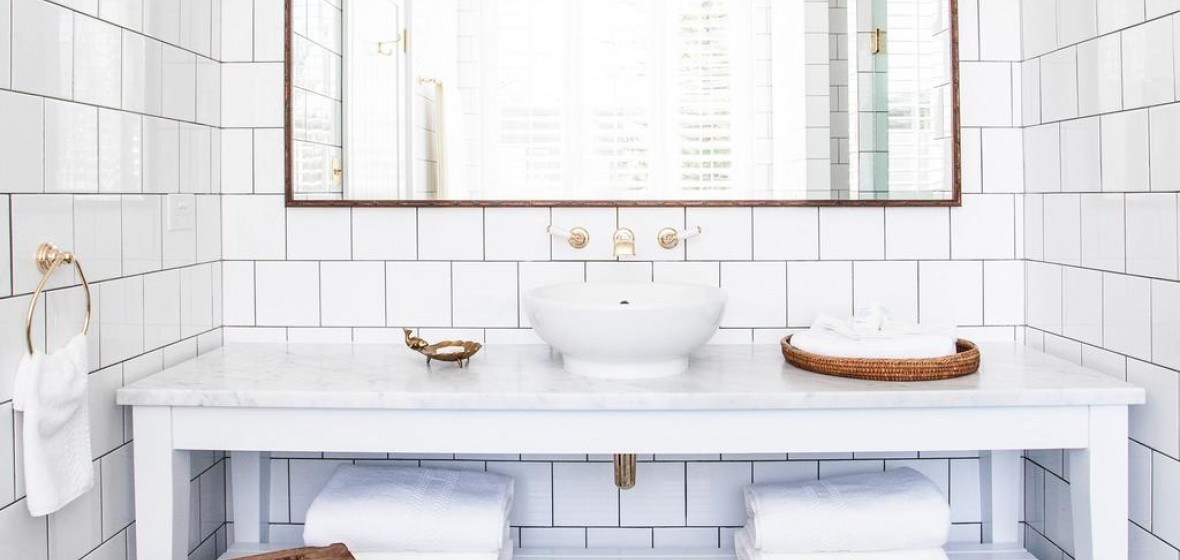 Tile is one of the most versatile and durable materials you can choose for your home. In addition to its many uses and applications, tile comes in a lot of different styles, materials, and can fit into all types of home décor. Before settling on your next tile installation in Chicago, take a look through these tips from leading tile contractors regarding your tile choice.
Pick Your Favorite First
When putting together a new tile installation, consider whether or not you have any particular tiles you really want in your home. It might be an intricate, unique type of tile or it could be something simple like gray tiles. Either way, begin with this tile and build the rest of your tile installation in Chicago around that.
Limit Your Selections to 3 Tiles
Three is the magic number when it comes to a variety of styles. Beginning with your favorite style, build outward from there. If you're starting with an intricate design, talk with your tilers in Chicago about some other, more subtle tile options which can draw attention to the focal point. If your first choice is simpler, consider adding some intricate designs to offset its simplicity.
Stick to One Eye-Catching Piece
There's a lot of really attractive tile options to choose from, but try not to get carried away. Adding a lot of different colors and styles to your tile installation can be tempting, but this will almost always lead to clashing styles or a confusing style.
Carefully Consider Maintenance
Different materials have different maintenance requirements. Ceramic and porcelain tiles, for instance, are very low-maintenance, making them perfect for showers and sinks. Natural stone tiles are much more demanding, so they might be better used in flooring than in wet areas.
Consider Tile Scale
Large-scale tiles seem to be all the rage lately, as tile contractors in Chicago will attest. While you may be a fan of bigger tiles, consider breaking up the style by using varying tile scales in addition to different colors and styles.
Do you need affordable kitchen backsplash installers? Our kitchen backsplash combines function and beauty in affordable prices!
If you are considering getting a kitchen backsplash, you may have a few questions. How do you go about doing so? How much does a kitchen backsplash cost? Do you have to install it yourself? These are all excellent questions. Visiting a hardware store such as Andy Tile Installation Chicago is an excellent first step. Here, you can find a wide variety of affordable tile types for your kitchen backsplash. Through Andy Tile, you can also obtain installation services. Andy Tile Installation can offer you high quality services, including kitchen backsplash installation.
So what does Andy Tile Company do for your tile installation? They will measure your room in order to ensure that the room is measured properly and note the need for any special installation requirements. They can offer advice on tile selections. And then, they connect we with excellent tile installation services. Each member of this team is local, licensed, insured, and thoroughly screened.
How much, you may ask, does a kitchen backsplash installation cost? This question can vary depending on the type of tile you choose, the size of your kitchen, and a variety of other factors. Your kitchen backsplash installation requires precision work due to its high visibility. A typical backsplash will cost $300-800 for installation alone, not including the price of tile. Contacting your local contractors or its suggested installers will always be your best bet. Having Andy Tile install your backsplash tile will ensure a high quality finished product at affordable prices!
Our tile backsplash installation in Chicago offers you numerous options to choose from! Call us for more information!