Professional Tile Installation

in Evanston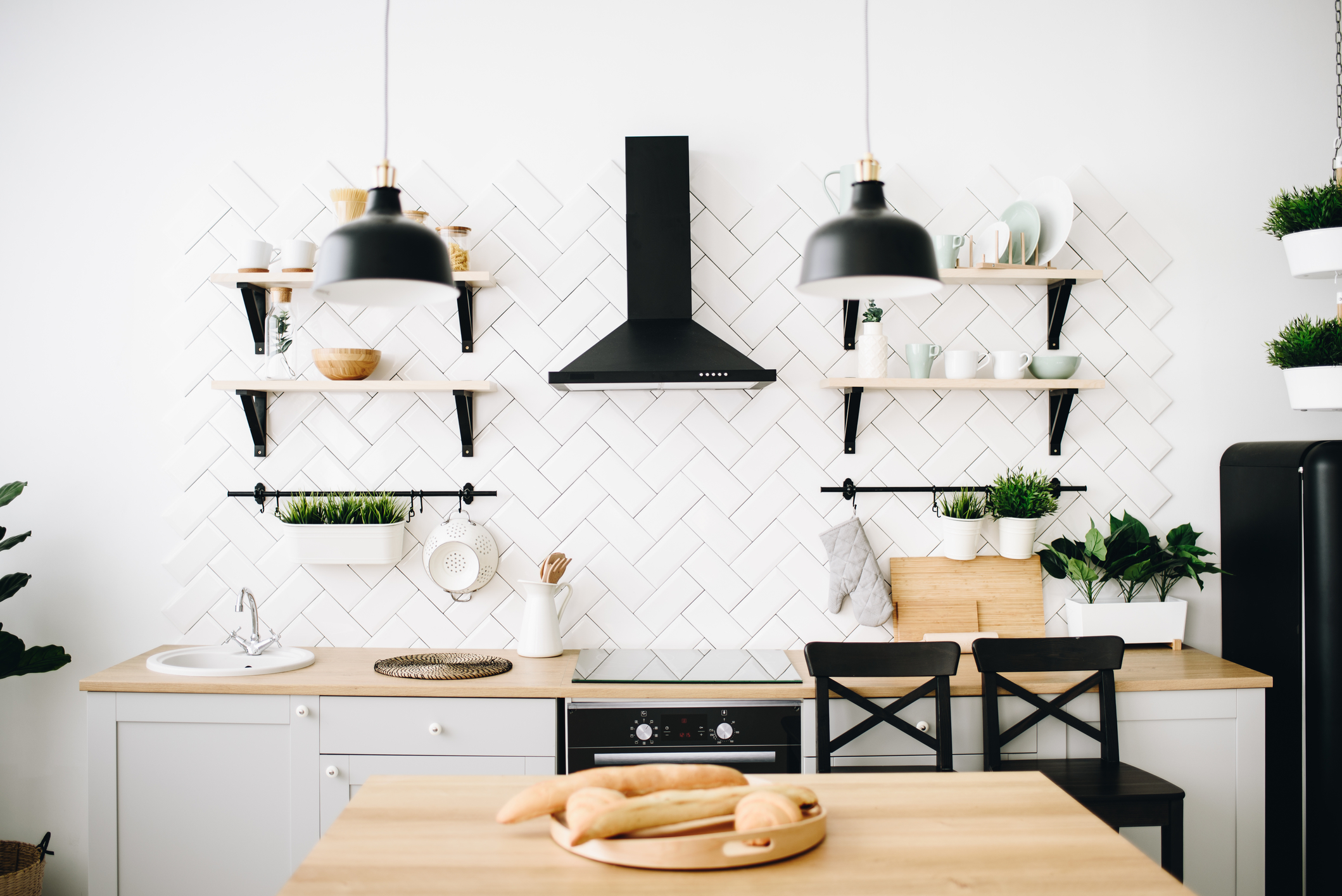 Let Andy Tile Installation take care of your Tile Installation in Evanston
Andy Tile has opened a new location in Evanston! If you need quality tile installation, it is now even more accessible. Here at Andy Tile we offer quality bathroom, kitchen, and fireplace tiles. Our file contractors are the best in the business, skilled in all areas of tile installation practices. We carry a wide variety of tile sizes, materials, and colors. From flooring tiles to wall tiles, we have it all! And now, our array of tiles is even more accessible.
Check out our original location, or the new Evanston location, to get the tile installation you need at affordable prices. We carry high quality tiles from Mapei, a top class tile supplier. Whether you need ceramic, porcelain, glass, slate, or any grade of fireplace tiles, you can find it here. With Andy Tile in Evanston, the bathroom shower or kitchen backsplash of your dreams is fully within your reach.
ANDY Tile Installation - Your tile contractors

in Evanston, check our services!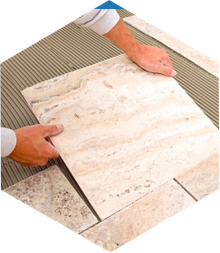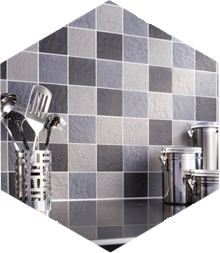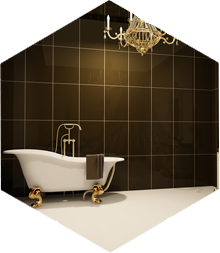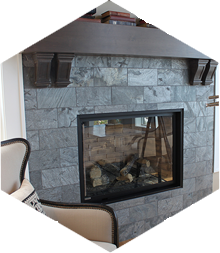 Tile Installation – ANDY Tile Contractors are the number one tile contractors. They provide tile floor installation, bathroom tile installation, and backsplash installation. We specialize in availing excellent tile installation in Evanston. Superior quality services, and we can complete any tile job you need completing.
Tiles in Kitchen – Projects such as tile floor installation and more can be done by our skilled team in Evanston. Our tile contractors can help you to make your kitchens bring design forward into a more modern, more appealing style through everything from moderate upgrades to complete redesigns.
Tiles in Bathroom – Our tile contractors in Evanston will consult and discuss the bathroom tile installation to understand your exact goals. We organized to help you with finalizing these choices. Let our skilled contractors guide your design and create your perfect bathroom.
Tiled Fireplaces – We will work with you to give creative design options that meet your budget. We offer an expert fireplace, tile installation, and tile repair services in Evanston. Our tile contractors can install your fireplace tile, tile floor, wall tile, and we provide custom tile services.
ANDY Tile Contractors Evanston - Types of Tiles
Ceramic Tiles Evanston
Ceramic tiles are a great choice for the summer to keep your floor cool and winter to keep your floor warm. Our tile contractors in Evanston will make sure that your tile installation will be done correctly the first time around.
Porcelain Tiles Evanston
Porcelain tiles, on the other hand, is harder, durable, and will last you for years. Our tile installation company in Evanston has a wide choice of design for you to choose from.
Glass TilesEvanston
When it comes to your glass tiles, you can count on our tile contractors in Evanston to have them installed. Whether it's for your tile installation, bathroom tiles, or backsplash installation, we got your back!
Travertine Tiles Evanston
Travertine tiles are made out of limestone and it's great for outdoors. Our tile contractors in Evanston will be here for you to make sure that your home would look beautiful inside and out.
Slate Tiles Evanston
Slate tiles are known to be durable and can withstand any scratches or scrapes. Our tile installation company in Evanston only uses the highest quality of materials to provide outstanding results to customers!
Marble & Stone tiles Evanston
This would be a great look for your backsplash installation and our tile contractors can make it happen. Our tile installation company in Evanston will make sure that your home would get the look it deserves.
Testimonials
David Pierce
For my bathroom renovation, I discussed what I was looking for with these tile contractors in Evanston in detail. They offered great additional views and provided excellent tile installation to make it happen and bring my bathroom up to the highest standards.
David Pierce
Ernest Alford
We love the incredible job done by these tile installation experts in Evanston. We had the main floor of our home retiled to upgrade the look and the tile contractors took great care to make every tile fit absolutely perfectly.
Ernest Alford
Richard Moody
Our bathroom tile installation was handled so well by these professional tile contractors in Evanston. We were very comfortable with the renovation and the tilers were very assuring throughout the whole process. The new tiles are flawless.
Richard Moody
If you can't find professional Tile Installation Company - You are in the right place - contact Andy Tile Contractors for free estimate